308sniper's Kill House - How it came about
So where did the kill house come from? Well back in November 2019 we found the site which at first was an opportunity to expand the Airsoft shop and include an Airsoft cafe as a player hang out. However when we started to look around it came clear there was a couple of units and this would be a great space to have an onsite Airsoft arena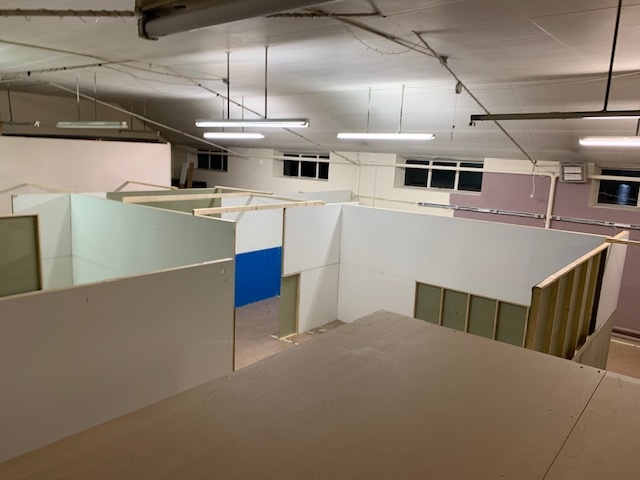 (image above early build stage)
The vision? At first when we took the property it was a big empty space so we have to start to plan and design the site.
Being on the river we decided on a battleship grey theme to mimic a battleship/sub interior.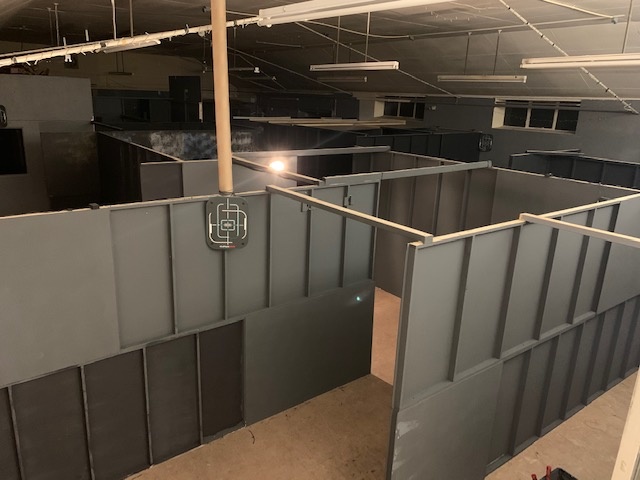 (image above as the colour scheme and targets added)
We took inspiration from Big Phils kill house at the War and Peace show and liked the idea of targets but wanted to include the team element. It was at this point we found the attack sense electronic target system and working with Neil and the team we worked a way of including them in the CQB layout.
Next was to put the build into practice it was a big challenge and would not have been possible without the support of friends, family, staff, and players all chipping in to build, paint, clean, wire in targets etc etc. All this was done in 4 weeks just after Christmas till the 1st February when we opened the doors for the 1st time!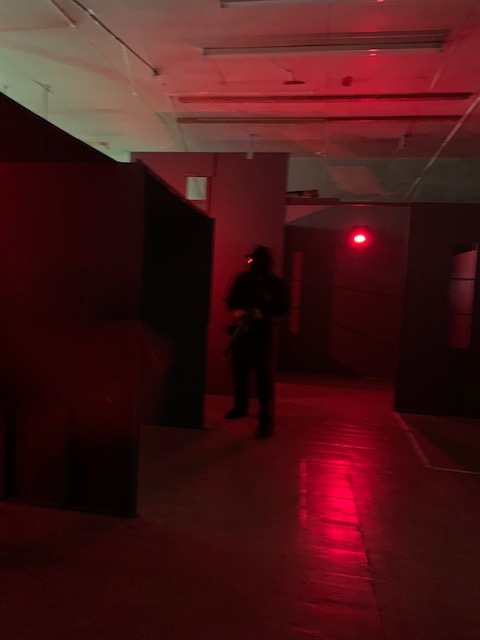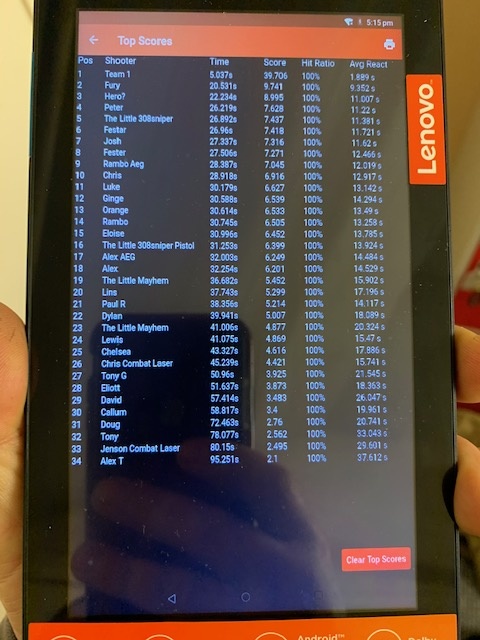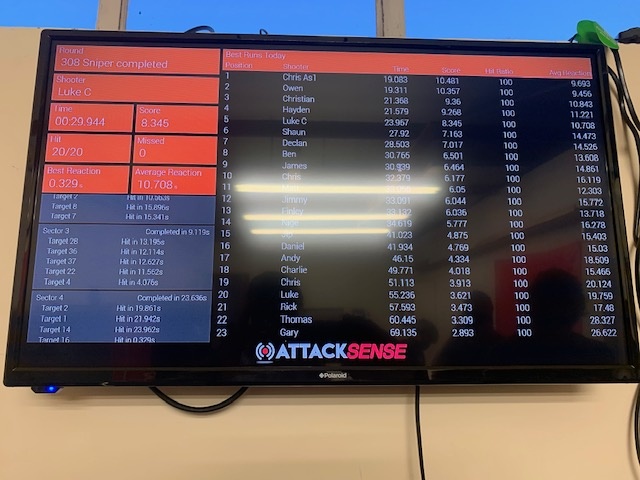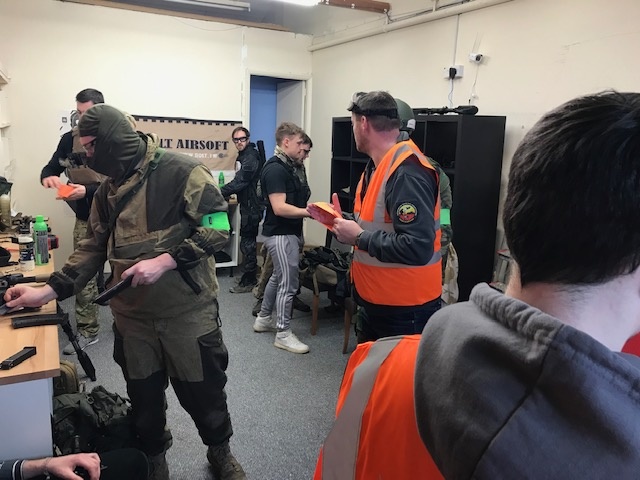 As with all sites we have tried to evolve as time goes on, we included a suggestion box which has had some great player ideas which we have started to include where possible.
Recently we have added CCTV to the game area so other players can see the action from the safe zone. We have started looking at loading times and individual and team to a cloud system for player to login and see as well as players and teams having account for regular visits and progress stats.
We have now added a ceiling to the safe zone to stop BB's bouncing into the safe zone. 
New signage in the safe zone and toilets to help players new to the site.
More seats and tables added to the safe zone for players to put there kit and sit in-between games 
Our staff members Will, Nicole and Stephan have added many new features to the game area and will continue to develop new game modes and enhancements for a great game day. 
We hope to see you all back once restrictions are lifted and that your enjoy all the improvements we have added whilst on lock down.